Chinese Studies at UC San Diego is an interdisciplinary program that fosters an understanding of China through intensive Mandarin Chinese language study and courses focusing on Chinese history, culture, art, and politics.
Chinese Language Placement
Specific levels of Mandarin classes are only offered once per year, so plan ahead and get started as soon as possible!
Undergraduate
Undergraduates have the opportunity to pursue a major or minor in Chinese Studies. Students are also encouraged to study abroad!
Office Hours
Are you looking for your instructor's or TA's office hours? Are you thinking about declaring a Chinese Studies major or minor and want to talk to the program advisor?
Social Media
We are "Chinese Studies at UCSD" on Facebook! Find us there or on Instagram to receive the latest news and updates on our program.
Lunar New Year 2022
UC San Diego students demonstrate their creative, artistic, and musical talents as they showcase Lunar New Year-themed work as part this year's Lunar New Year virtual celebration.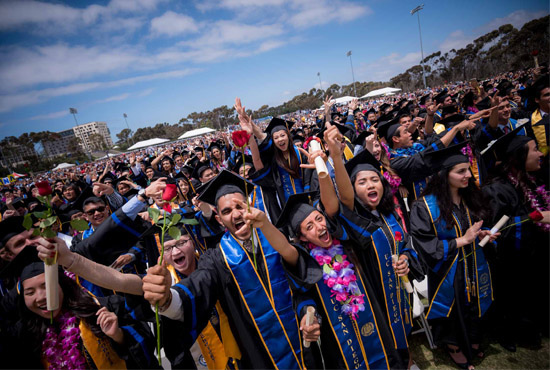 Give Now
The Chinese Studies program is part of the Institute of Arts and Humanities. We embrace philanthropic partners equally committed to expanding the intersections and understanding among cultures.